An open-minded company willing to search for new markets
LGV France is a human-wide company specialized in wine and spirits negotiation. Thanks to an experimented team, our company is able to find any solution depending on every clients' needs.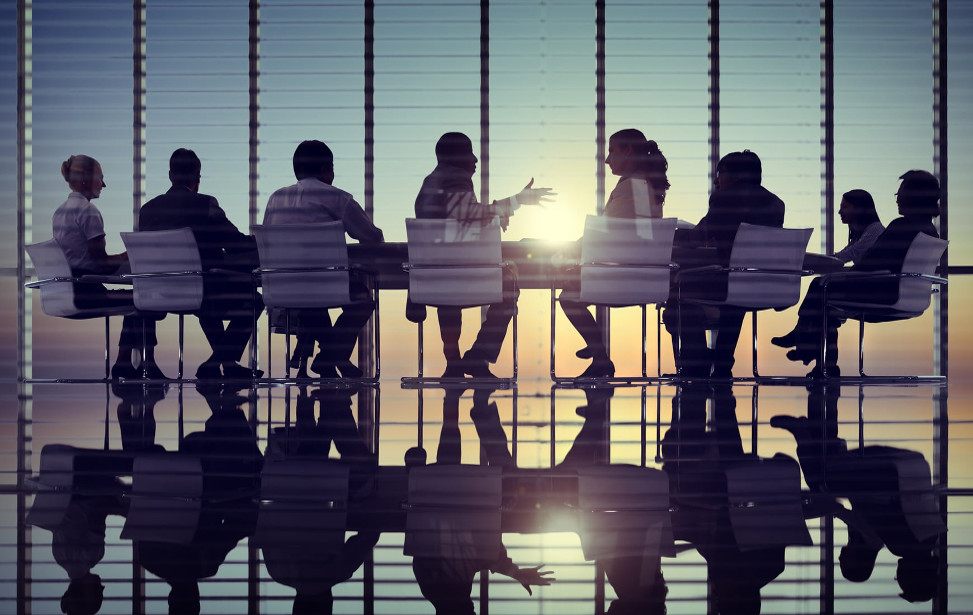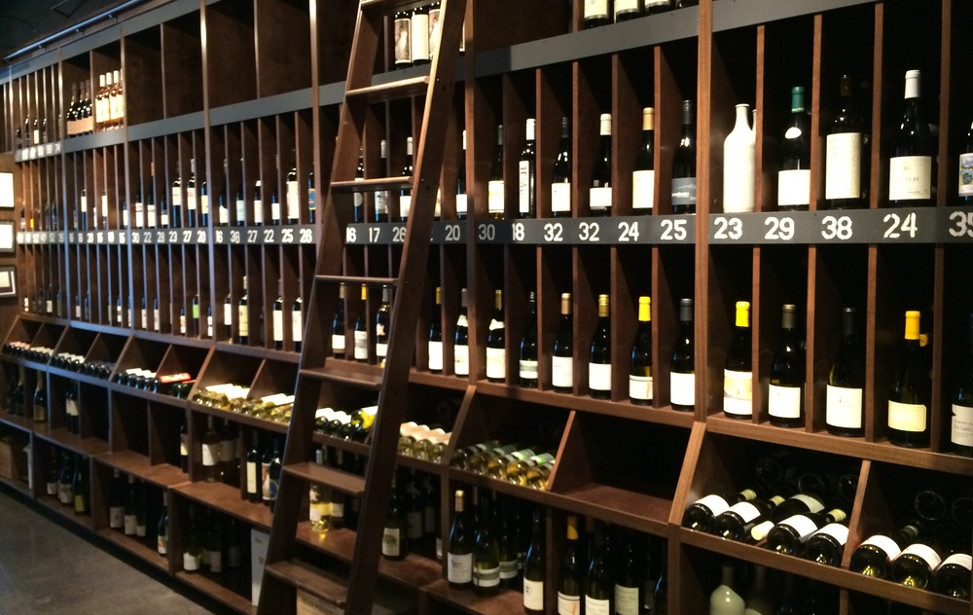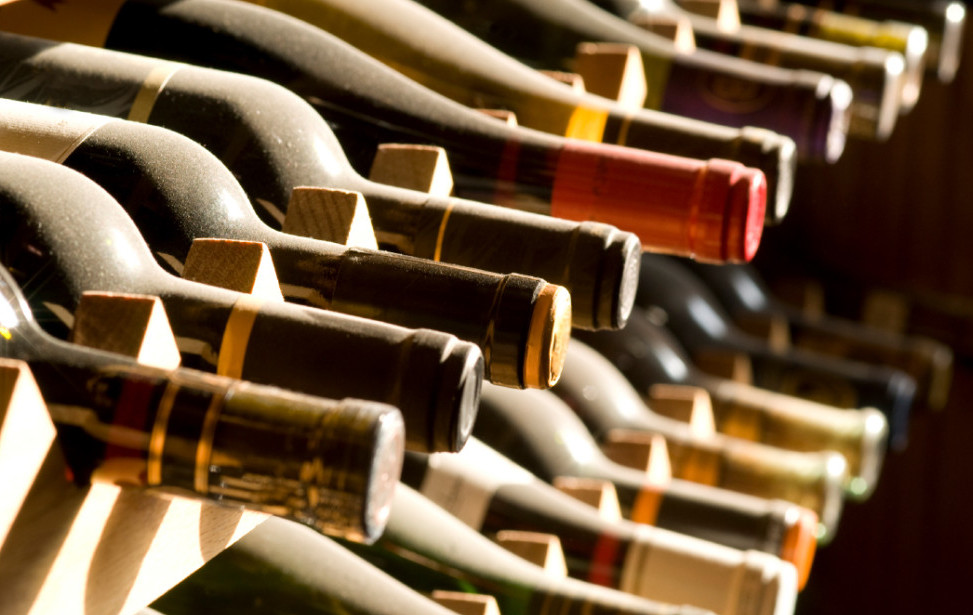 Do you want some more personalization?
We can provide private labels which can fit your bottle, as varied as you need.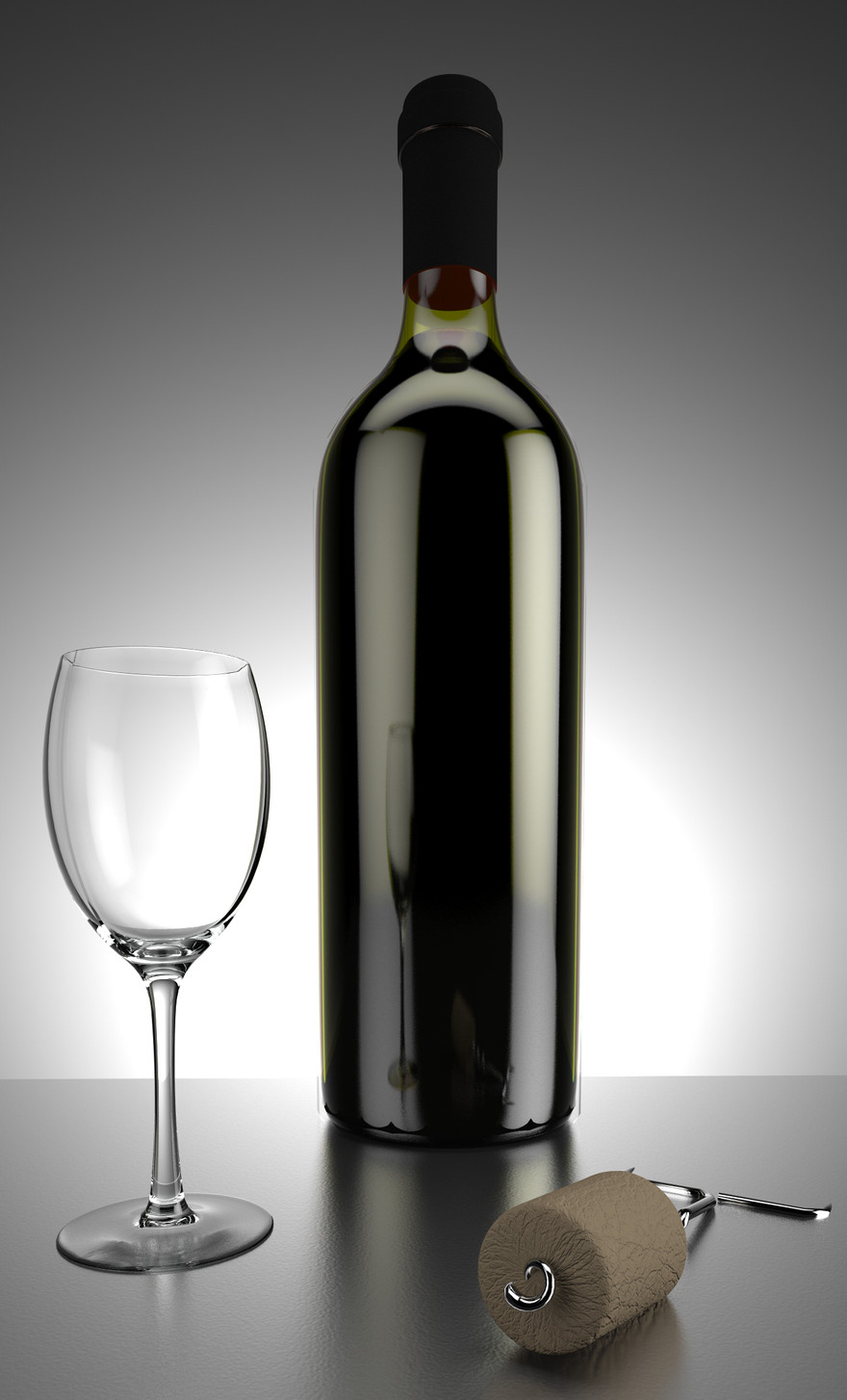 Our pros?
We are very near from our vintners and producers, and our passion and our french-chinese double culture may be really adapted to your choices.
Proximity : we can provide a nice panel of products in exclusivity per area. With wine producers who engages themselves to provide the best quality, for Grands Crus as well as smaller properties.
Our passion of wines : located at Cours du Médoc, Quartier des Chartrons, in Bordeaux, we are at the nearest point of historical places and some of the most famous wine merchants. Besides, our wines are stocked in a well secured warehouse which will guarantee a certain consistency in providing deliveries on time.
A France-based Chinese company : our French-chinese team opens the Chinese markets doors wide for you. Our knowledge about the Chinese market will allow you to sell wines to China.
Our customer relationship : our company does not just look for a temporary clientele, we will do everything to build a long-term relationship by doing everything to keep you loyal.
Contact us